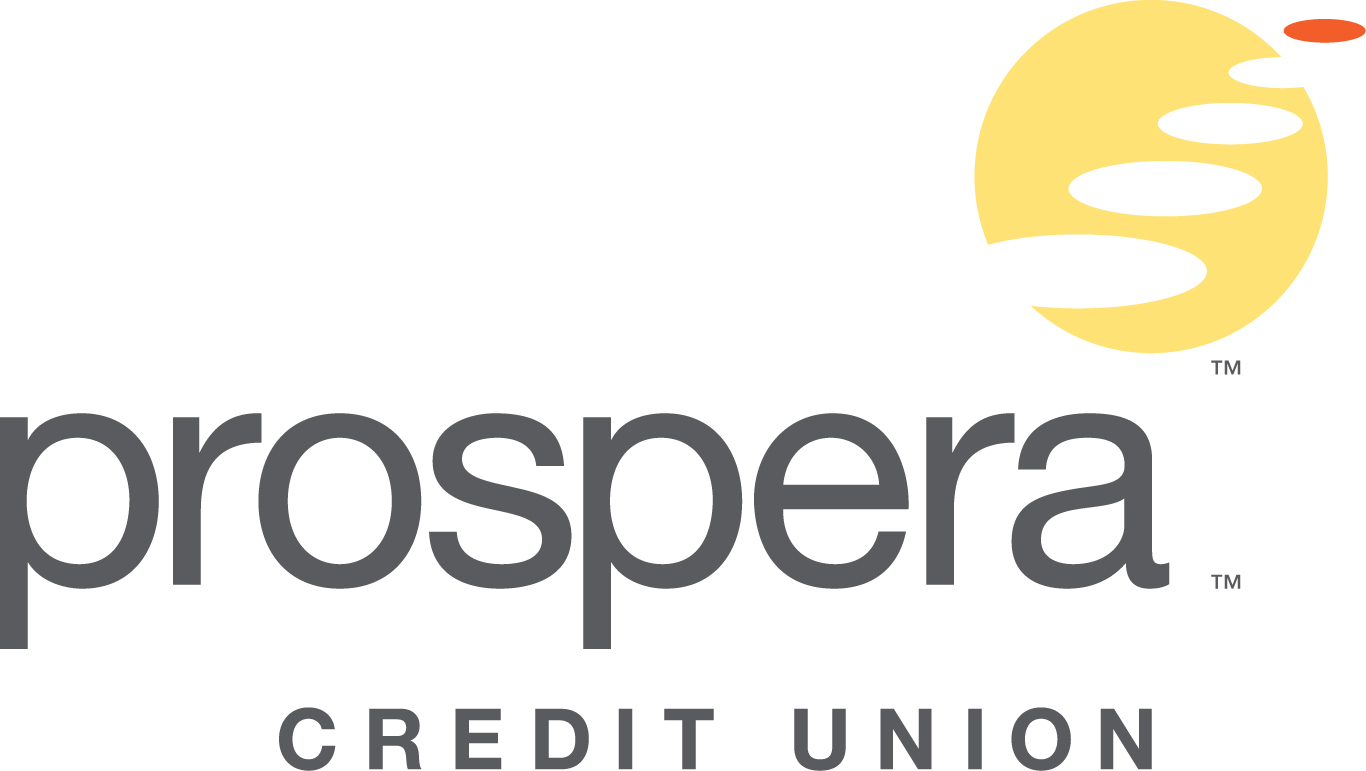 Welcome to Prospera's on-line Hiring Centre!

LOOK FORWARD TO MONDAYS!

At Prospera, you'll also look forward to Tuesdays, and Wednesdays, and Thursdays...

Our employees receive the best in leadership, the latest in resources, and the power to make their dreams, and those of our members, a reality. As BC's fifth largest credit union. we're proud to boast that everything we do is local, including our decision making. Oh and one more horn tooter, for the past 2 years, we were recognized as one of the top 30 pension and benefit plan providers in the country.

To learn more about our careers, select a position and apply on-line. If you don't see your career today, please submit a general application or check back frequently. If you are a new visitor, you will need to complete the full application form.